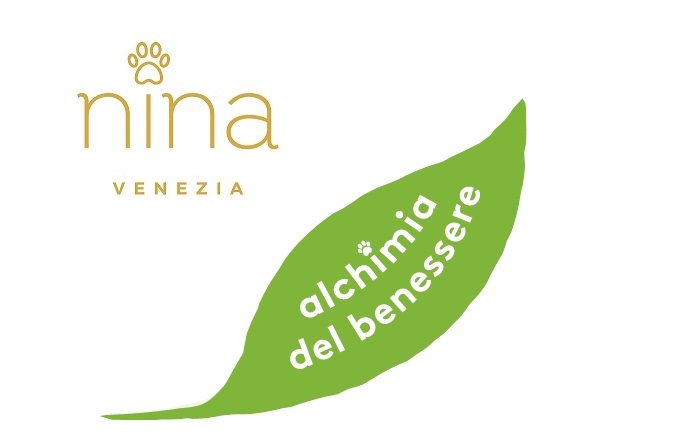 Who we are

Since 2005 we have been working in the wonderful world of Pet.

So in 2019 we decided to produce quality Pet Beauty products in Italy, with an inspiration also of high image.

Nina Venezia Pet Beauty was born.

Why Nina? Because she is our Chihuahua and testimonial 365 days a year and 24 hours a day.

Why Venice? Because we live in the most particular and beautiful city in the world, Venice.

So thank you for choosing to buy our products!

We are always at your disposal.